Welcome to Energize. The creative marketing agency for earned attention.

We create strong brand promises, unique value propositions and campaigns that earn attention.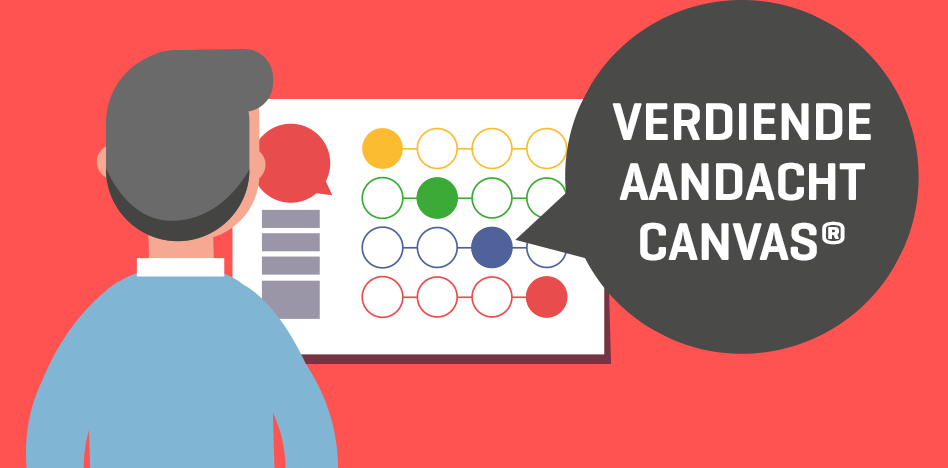 Download our Earned Attention Canvas and see how you can earn attention and grow your brand in four steps.
DOWNLOAD CANVAS
In a time where attention is harder and harder to get, it can no longer simply be bought. It has to be earned.
With more than 10.000 impulses a day we live in a message overloaded time. If everyone is shouting to get attention, how does one choose? And how can brands make sure they truly earn attention?
Our mission is to do just that by making sure brands are relevant and enrich the lives of their customers. Only then will you be able to actually communicate with people and create earned attention.
Don't wear your audience out with repetitive and uninspiring content, stand out of the crowd, make bold statements and tell relevant stories.
Interested in how we can help you earn attention and grow your brand?
Download our
Earned Attention Canvas
or
get in touch
.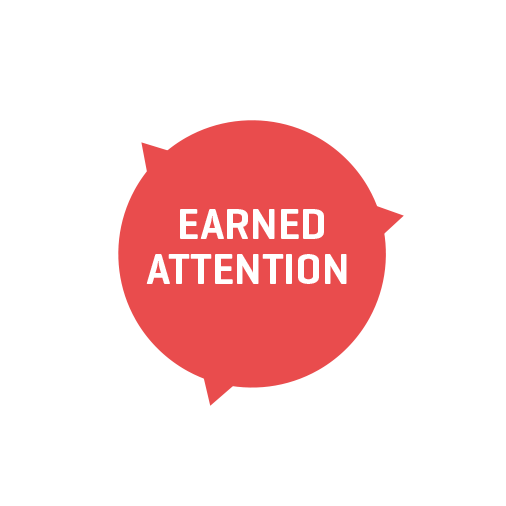 OUR SERVICE MODEL
We believe a brand should be a source of value, and not disappointment. That's why we help brands to offer value that is recognized and appreciated by people.

By giving attention to your brand (CONSULT), the skills in your team (EDUCATE), and your campaigns (CREATE).
We are an integrated agency with an entrepreneurial spirit that's just the right size. Large enough to deliver head-turning creative and strategic solutions, and small enough to give you our undevided attention. Our own brand icon symbolizes our dedication to earned attention and delivering visible added value. Our integrated services are aligned with that goal.